OUR PEOPLE
Julianna Wokurka is an Engagement Manager with Chartis. Her healthcare consulting experience spans academic health centers, national and regional health systems, and community hospitals, and includes engagements across strategy, performance, and business intelligence initiatives. Specifically, Julianna has assisted with engagements covering mergers and acquisitions, service line planning, strategic planning, joint ventures, financial performance improvement, and ambulatory access.
Julianna's recent engagements include support for the development of a clinically integrated network for a leading southeast region health system; development of a joint operating company between two northeastern health systems to improve access and care delivery for surrounding populations, including a five-year strategic and operational alignment plan; creation of a business intelligence tool to assess market demand recovery during the pandemic; and support for a margin improvement engagement with a midwestern health system with an emphasis on operation performance, patient access, and population health management.
Prior to joining Chartis, Julianna worked as an architectural designer. Her designs ranged from residential to commercial to large-scale international developments.
Julianna is currently an EMBA candidate at the Kellogg School of Management. She earned a Bachelor of Science degree in Industrial Engineering from the University of Illinois at Chicago (UIC) and graduated summa cum laude. She also holds a Bachelor of Arts degree in Architectural Studies from UIC.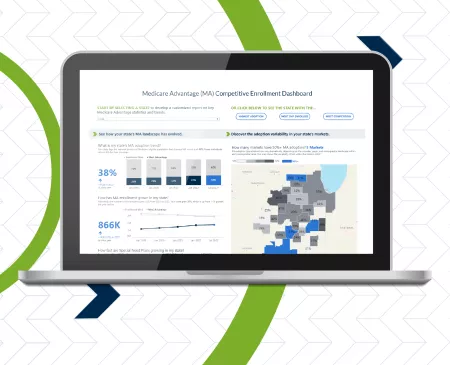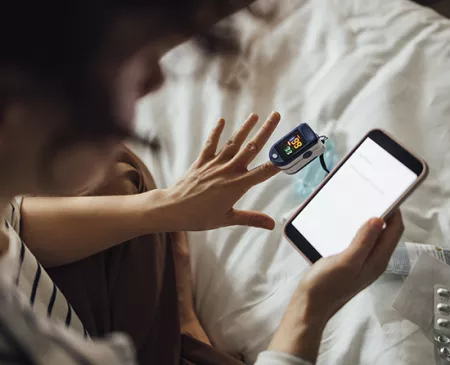 Contact Us
Get in Touch
Let us know how we can help you advance healthcare.
Contact Our Team
Different by Design
About Us
We help clients navigate the future of care delivery.
About Us