OUR PEOPLE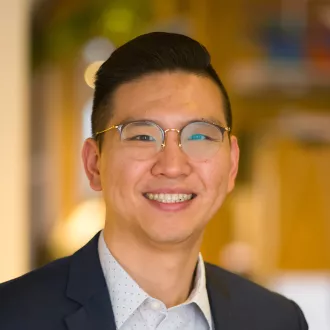 Juhyung Sun is a Manager with Chartis. Juhyung has coordinated and managed 21st Cures Act readiness efforts across provider and payer organizations, including implementation planning and program go-lives. He has also supported system and implementation partner selection across diverse IT solutions, including EHR systems and partners, CRM systems and partners, and ERP partners. He has supported industry-based staff benchmarking across multiple projects, including revenue cycle transformation. Juhyung is an ongoing contributor to Chartis thought leadership on 21st Cures Act compliance and healthcare CRM. 
Prior to joining Chartis, Juhyung was engaged in projects in quality improvement, compliance strategy, and patient marketing across quality improvement organizations, integrated delivery networks, and biotech companies. Juhyung has gained broad international experience through global events management across the Middle East, Europe, and Asia Pacific regions. 
Juhyung serves as a Governing Councilor and Engagement Committee Chair within the Health Administration Section of the American Public Health Association. He maintains active certifications as a Certified ScrumMaster (CSM) and Certified Associate in Healthcare Information and Management Systems (CAHIMS). 
Juhyung earned a Master of Public Health (concentration in Health Services Administration), a Master of Business Administration (concentrations in Entrepreneurship and Healthcare) with academic honors, and a Bachelor of Science degree in Molecular and Cellular Biology with honors from the University of Arizona.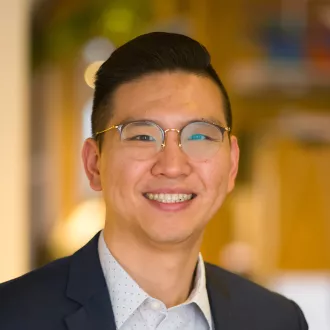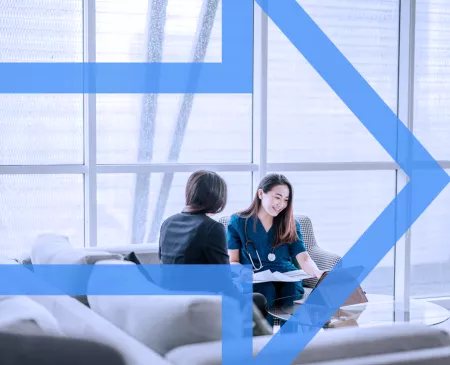 Contact Us
Get in Touch
Let us know how we can help you advance healthcare.
Contact Our Team
About Us
About Chartis
We help clients navigate the future of care delivery.
About Us