OUR PEOPLE
John Plichta is an Engagement Manager in the Chartis Revenue Cycle Transformation practice. John has nearly 25 years of healthcare management consulting experience advising hospitals, health systems, MSOs, and physician practices. His work is concentrated in revenue cycle strategic planning, operational execution, integrated technology development, and optimization. His expertise includes strategy development, business planning, organizational design, workflow analysis, operational readiness, and operational management. John has written a number of articles on the subject of hospital and physician practice management focusing on using technology to advance the patient experience and has presented on the subject at several national, regional, state, and User Group Conferences. 
John's recent engagements include a successful long-term Revenue Cycle Operational Readiness project for a large, multi-facility academic-based health system in the Northeast that reached across the entire enterprise and included all revenue cycle departments. Working collaboratively with Chartis and organizational clinical leadership, John spearheaded a multi-disciplined approach that systematically drew revenue synergies into the implementation process that delivered top performer results in multiple measured categories. These efforts have led to additional opportunities across the enterprise and significantly advanced engagement across the entire revenue spectrum. Additionally, John worked with the organization's executive leadership team to launch a comprehensive, enterprise-wide Revenue Integrity initiative focused on revenue opportunities, staff engagement, and front-line ownership of the full-scope revenue cycle.
John is a member of the Healthcare Finance Management Association, the Medical Group Management Association, and the American Association of Professional Coders.
John received his Bachelor of Arts from John Carroll University. John is accredited as a Certified Professional Coder (CPC) and a Certified Professional Compliance Officer (CPCO) from the AAPC. John is accredited from the Healthcare Finance Management Association as a Certified Healthcare Financial Professional (CHFP), a Certified Revenue Cycle Representative (CRCR) a Certified Specialist in Business Intelligence (CSBI), a Certified Specialist Managed Care (CSMC), and a Certified Specialist, Physician Practice Management (CSPPM). John is Epic Certified in Resolute Hospital Billing and Resolute Professional Billing.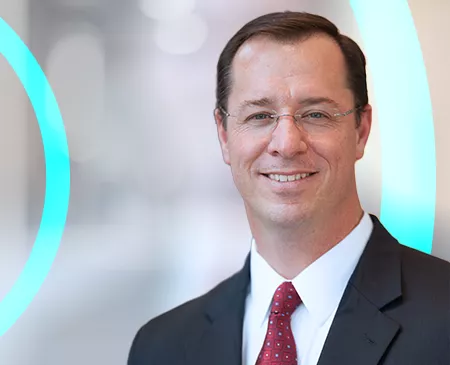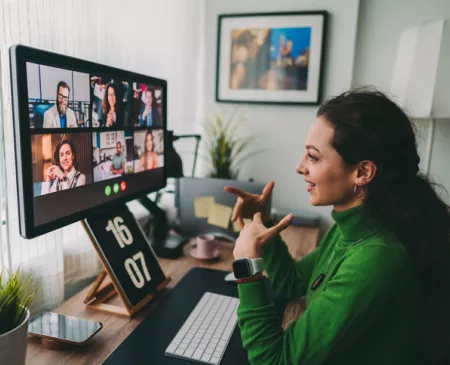 Contact Us
Get in Touch
Let us know how we can help you advance healthcare.
Contact Our Team
About Us
About Chartis
We help clients navigate the future of care delivery.
About Us