OUR PEOPLE
Jaimie Meyer is an Engagement Manager with Chartis whose career in healthcare spans over nine years. At Chartis, Jaimie has worked with integrated delivery networks, academic medical centers, regional health care providers, and medical groups. Her experience spans strategy and performance improvement engagements and includes: margin improvement, organizational alignment, enterprise access, digital strategy, practice management, musculoskeletal service line planning, mergers and acquisitions, and strategic partnerships.  
Prior to joining Chartis, Jaimie advised executive leadership at Boston Children's Hospital on the development and execution of enterprise revenue cycle transformation in support of organizational initiatives to improve patient experience and process standardization. Previously, she worked with Intermountain's Primary Children's hospital on same-day-surgery patient flow, cardiology service offering development, and multidisciplinary outpatient clinic operational improvement initiatives. Jaimie also spent four years researching policy implications for children with diabetes at the University of Michigan Health System. Prior to healthcare, Jaimie spent over three years in network performance and investments strategic analysis supporting General Motors post-bankruptcy as a management consultant.  
Jaimie received her Master of Business Administration from Dartmouth's Tuck School of Business and her Bachelor of Science in engineering in industrial and operations engineering with a minor in international studies from the University of Michigan – Ann Arbor.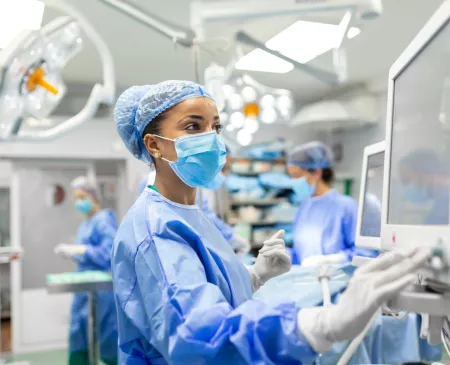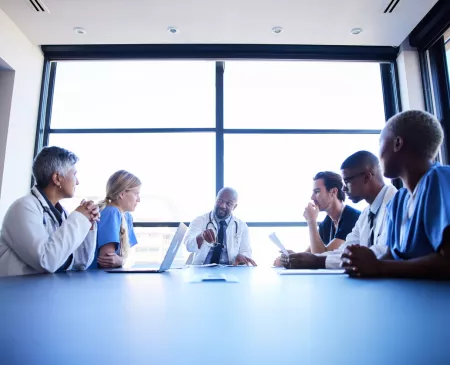 Contact Us
Get in Touch
Let us know how we can help you advance healthcare.
Contact Our Team
About Us
About Chartis
We help clients navigate the future of care delivery.
About Us