OUR PEOPLE
Floyd Pitts is a Research Analyst with Chartis. He has two years of healthcare research experience and has supported the firm through research projects including analyzing the performance of pediatric hospitals and documenting the activities of healthcare disruptors. He has also played a supportive role in private equity advisory engagements and strategy improvement solutions for healthcare providers. 
Prior to joining Chartis, Floyd was an analyst at Lionheart Investments, where he analyzed financial data and conducted due diligence for M&A transactions.
Floyd holds a Bachelor of Arts degree in Economics from the University of Chicago.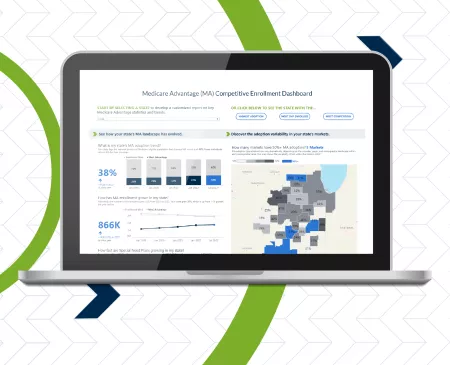 Contact Us
Get in Touch
Let us know how we can help you advance healthcare.
Contact Our Team
About Us
About Chartis
We help clients navigate the future of care delivery.
About Us