OUR PEOPLE
Emily Nevarez is a Research Manager at Chartis. Emily has over seven years of healthcare management consulting and applied research experience. 
Emily is a member of the Chartis Research Team and focuses on both internal and external research projects, conducting research across the healthcare spectrum to support clients' strategic planning processes, operational redesigns, and focused topics of interest. Recently, she has supported several engagements with case study research on behalf of leading academic health systems. In addition, she supported an engagement with a national health system to develop market scans for each geography in which they are located as well as segment profiles for continuing care divisions. 
Emily holds a Master of Library and Information Science from Dominican University. She graduated cum laude from Saint Mary's College of Notre Dame with a B.A. in Humanistic Studies.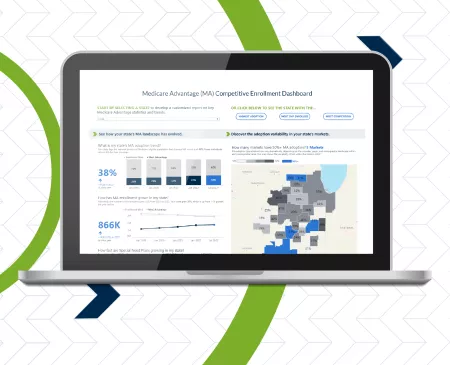 Contact Us
Get in Touch
Let us know how we can help you advance healthcare.
Contact Our Team
About Us
About Chartis
We help clients navigate the future of care delivery.
About Us