OUR PEOPLE
Alyx Groth is a Manager at Chartis with over 6 years of experience in health IT. She is a highly motivated emerging leader with hands-on experience in IT strategic planning, Population Health Management (PHM), Health Information Exchange (HIE), EHR system selection and implementation, IT governance, and project management. Since joining Chartis, Alyx has served as the project manager for the Abu Dhabi HIE implementation, supported four IT Strategic Plan projects, co-led a PHM solution selection and strategy project, supported an IT strategy and governance implementation engagement, co-led the Integration Management Office (IMO) for an M&A divestiture transaction, and supported a financial performance improvement project.  
Alyx has extensive experience in the financial space of system selections and has worked on numerous cost models during her tenure at Chartis. She supported the development of a TCO model for the installation of Epic at the Community Care Cooperative (C3) in Boston, developed the cost model for a divestiture transaction in Philadelphia that included the implementation of Epic for the acquired organization, and created a TCO model that included Epic and Cerner options for Boston Children's future EHR strategy.   
Prior to joining Chartis, Alyx led a team of program managers at Philips Wellcentive, a US-based provider of population health management software solutions, and previously worked for the Centers for Disease Control and Prevention as a Research Associate. 
Alyx earned her Master of Public Health in epidemiology from the Rollins School of Public Health, Emory University, and her Bachelor of Science in psychology from the University of Florida.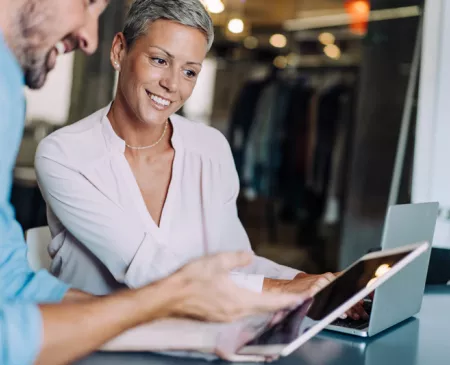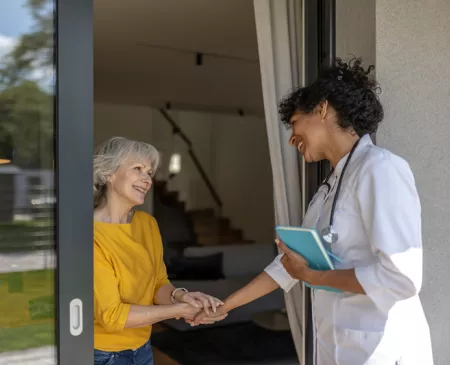 Contact Us
Get in Touch
Let us know how we can help you advance healthcare.
Contact Our Team
About Us
About Chartis
We help clients navigate the future of care delivery.
About Us