OUR PEOPLE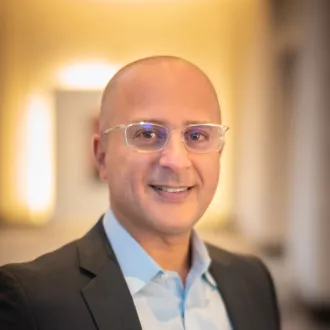 Ahmed is an Associate Principal in the Payer Advisory practice at Chartis. He is a seasoned healthcare management consultant with over 15 years of experience in the provider/payer arena working with executive leadership, physician leaders, and hospital operators in driving strategic and transformational initiatives leading to patient-centric performance improvement.  Ahmed leverages his broad healthcare experience and project management skills in engaging those healthcare leaders to navigate today's healthcare challenges and set strategic initiatives to drive value.
Ahmed has extensive experience managing large horizontal engagements, which involves taking a holistic approach to bringing value to healthcare organizations through alignment of strategic development and implementation of practice excellence efforts. Key areas of expertise Ahmed brings to the table include operating model redesign, strategic plan implementation, and process improvement with a focus on automation and change management. 
Prior to joining Chartis, Ahmed was an Associate Director at Guidehouse Commercial Healthcare practice, where he engaged health systems and physician groups in practice excellence strategic implementation projects, COVID pandemic response, and post-M&A practice optimization. Ahmed is a dedicated and result-oriented professional committed to improvements in healthcare and patient outcomes.
He holds an MBA in Healthcare Management and International Business from DePaul University, is a returned Peace Corps Volunteer (Rwanda 2009-11), and an avid long-distance runner and triathlete.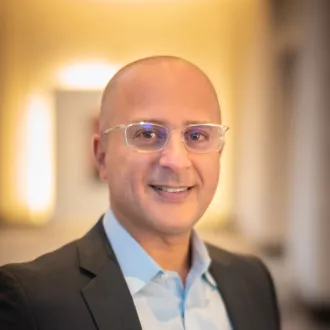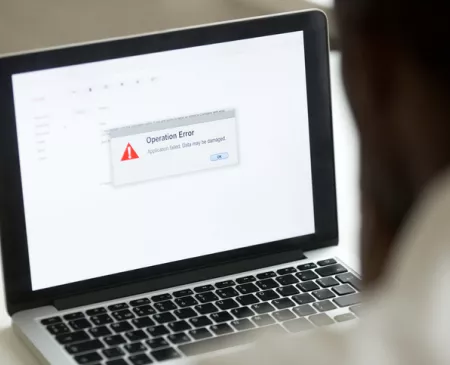 Contact Us
Get in Touch
Let us know how we can help you advance healthcare.
Contact Our Team
About Us
About Chartis
We help clients navigate the future of care delivery.
About Us