Our Culture
Diverse Colleague Perspectives, Superior Client Solutions
At Chartis, our rich mosaic of experiences, capabilities, and perspectives is critical to delivering on our mission and creating transformative solutions. Our colleagues are united by our passion for helping our clients stay ahead of what's next, improving healthcare delivery, and building a healthier world.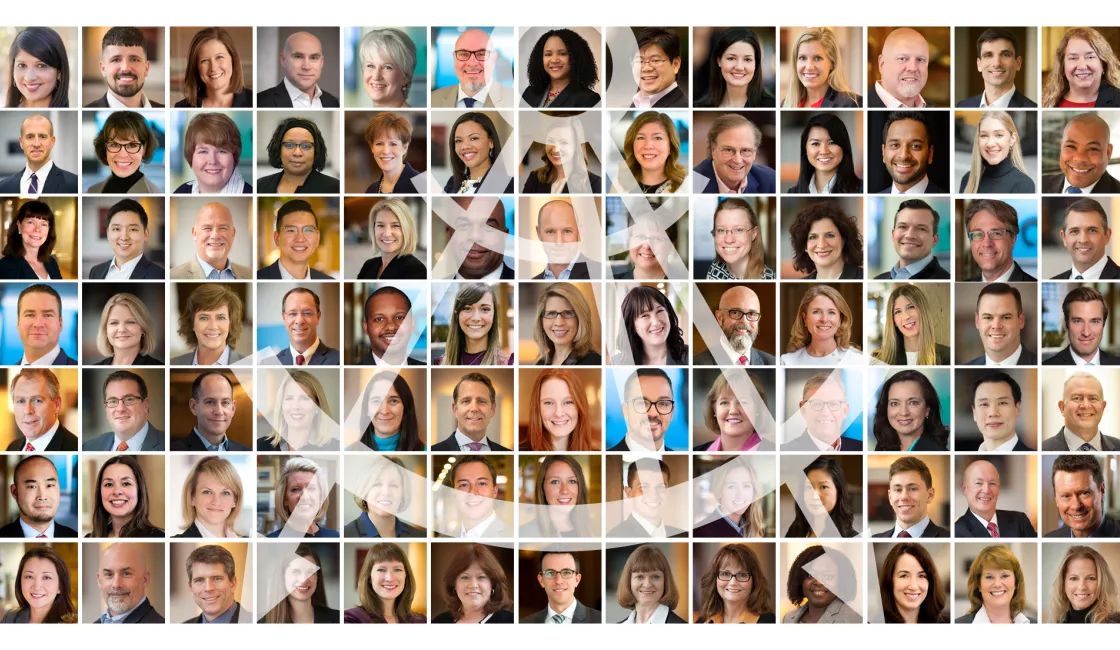 Our Core Values
Our core values are at the heart of everything we do at Chartis.
Our Commitment to Diversity, Equity, and Inclusion
We believe diversity is essential to collaboration, innovation, and developing the best solutions for our clients. To improve healthcare, we must address health disparities and ensure equitable access to care.
#LoveWhatYouDo
Meet Tony Boerbon, Associate Principal in Informatics and Technology
Tony Boerbon is based in Minneapolis. He comes from a musical family and has recently been picking up his guitars more. He is proud to share that his daughter just released her first song.
#LoveWhatYouDo
Meet Orane Douglas, Consultant in Strategy and Performance
Orane Douglas is based in Durham. Originally from Jamaica, he enjoys running and volunteering for a global health nonprofit. As a self-professed healthcare nerd, he can always recommend a good podcast for you. Orane enjoys working at Chartis because he has strong support and opportunities for growth.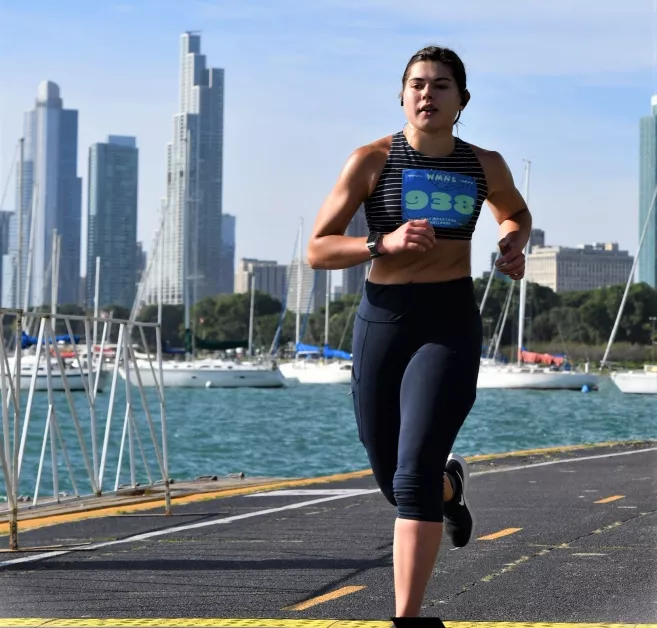 #LoveWhatYouDo
Meet Paige Ottmar, Senior Advisor in Informatics and Technology
Paige Ottmar is based in Chicago. She is an ultramarathoner and often wakes at 4:30 a.m. to get her run in. Paige is also a violinist and enjoys playing in community orchestras. She appreciates the great learning and training programs at Chartis that set staff up for success.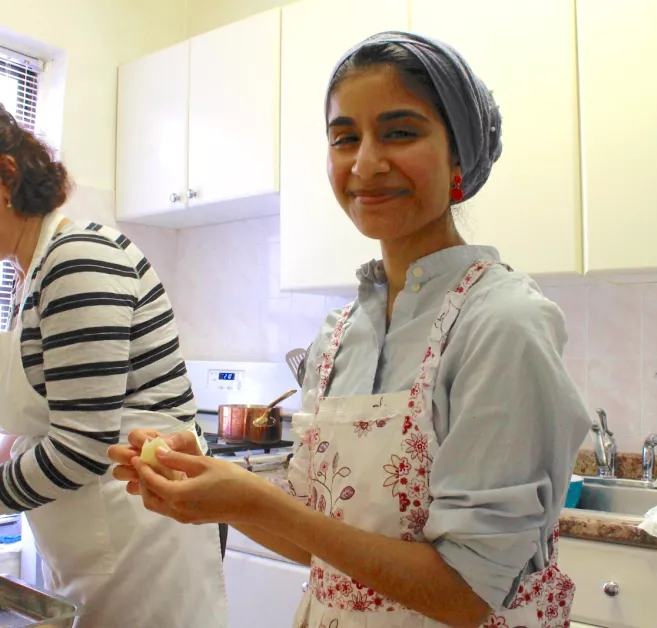 #LoveWhatYouDo
Meet Zainab Aslam, Engagement Manager in Strategy and Performance
Zainab Aslam is based in New York. She loves to cook and organizes classes led by home cooks from around the Muslim world, who share their talents and family stories. Chartis allows Zainab to make a meaningful impact on healthcare.
Contact Us
Get in Touch
Let us know how we can help you advance healthcare.
Contact Our Team
Different by Design
About Us
We help clients navigate the future of care delivery.
About Us