Consumer Access
The Patient Experience, Reimagined. Growth, Accelerated
Patient expectations have changed. Chartis helps you meet patient needs and enhance consumer access experience for years to come by skillfully harmonizing supply with demand through customizable management tools and solutions.
Transformed Patient Access Experience
Today, healthcare consumers demand that their preferences are recognized and met, which means providers must deliver timely, convenient, and affordable service—on consumers' terms. While improving access has long been a goal of health systems, real change can no longer wait. Now more than ever, consumers won't hesitate to switch providers if their expectations aren't met.
At Chartis, we help providers gain a competitive advantage by marrying clinical and operational expertise with technology to transform access and deliver a best-in-class patient experience.
Catalyzing the Intersection of Consumer Access and Digital Transformation
Providers who can catalyze the intersection of consumer access and digital transformation to deliver excellent quality of care and enhanced patient experience will win a significant competitive advantage in this new era.
Our interdisciplinary team of experts across strategy, clinical and administrative operations, revenue cycle, advanced analytics, and IT help you understand and execute on what's needed today while building sustainable growth for the future.
Case Study
From Potential to Actualization
How Chartis helped the University of California Irvine (UCI) Medical Center unlock the potential of their expanded APP workforce.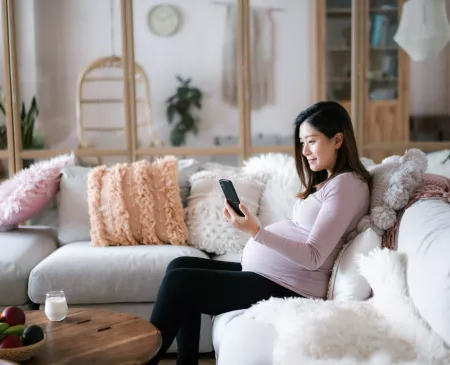 ---
How We Work With Clients
Our Consumer Access and Digital Transformation Team has worked with dozens of leading healthcare providers to turn transformational ideas into practical, measurable operational reality, optimally changing the way consumers and providers interact. "
---
Meet Our Consumer Access and Digital Transformation Leaders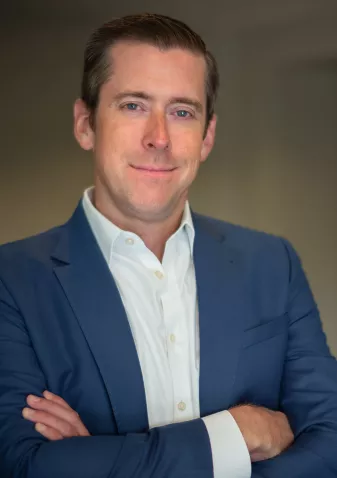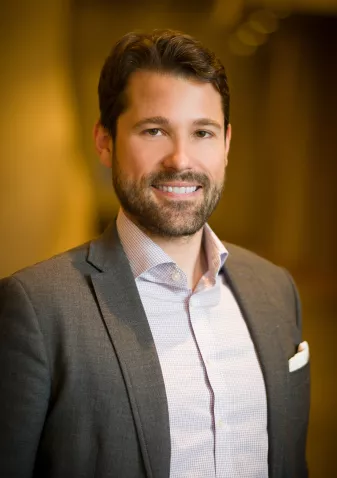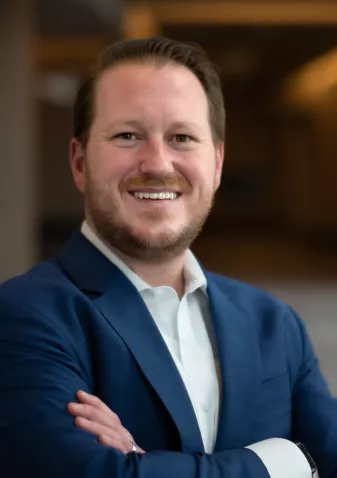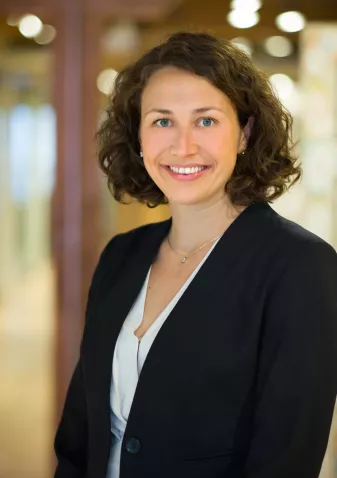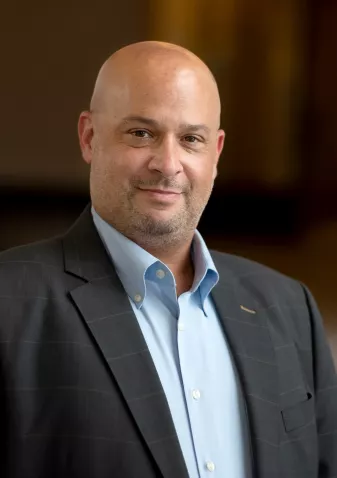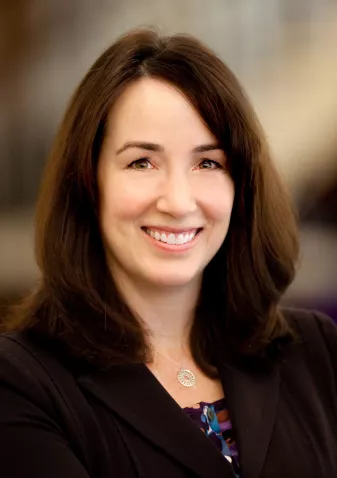 1 of 7
Contact Us
Get in Touch
Let us know how we can help you advance healthcare.
Contact Our Team
About Us
About Chartis
We help clients navigate the future of care delivery.
About Us