Consulting Analytics: Tailored Insights
Data-Aligned Insights to Navigate Next
Experts in Healthcare, Data, and Technology
When hospitals and health systems need custom, forward-looking, data-driven insights, they trust Chartis to help them tell their story and look towards what's next. Our seasoned team of analysts and data specialists lives at the intersection of healthcare, data, and technology. We leverage our dedicated expertise in applied data science and proprietary analytics to build descriptive and predictive scenario-based models, while also aligning cross-functional teams of consultants and analytic specialists. Chartis brings the most rigorous and relevant analytics, advanced technology platforms, and our integrated data warehouse to support leaders in addressing their organization's toughest analytics challenges.
Meet Our Analytics Leaders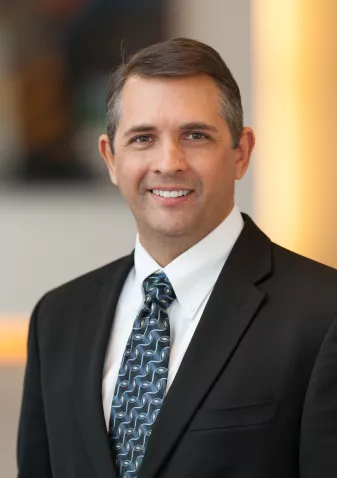 1 of 3
Contact Us
Get in Touch
Let us know how we can help you advance healthcare.
Contact Our Team