OUR PEOPLE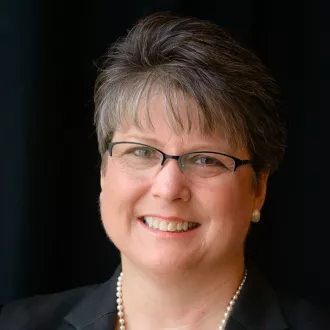 Tonya Edwards, MD, is a Principal with Chartis and a leader in the Informatics and Technology practice. Her career in healthcare has spanned over 30 years as a family physician, physician executive, and consultant. She has extensive experience in ambulatory clinical operations, clinical and IT governance, physician engagement and change leadership, clinical process improvement and technology enablement, and clinical informatics strategies, particularly the role of clinical informatics in driving value. She also has served as a senior advisor for electronic health record (EHR) selection, implementation, and subsequent implementations (Epic, Cerner and Allscripts) at several large Integrated Delivery Networks (IDNs) with various responsibilities. In addition, Tonya has advised organizations on assessment and identification of high-value optimization opportunities, systemization and reduction of clinical variation, quality and safety improvement, and population health. She has led numerous performance improvement projects as well as developed clinical informatics programs designed to effectively align IT and clinical operations in improvement activities, including the development of CMIOs as clinical informatics leaders. 
Prior to joining Chartis, Tonya led the Clinical Performance Solutions practice at Impact Advisors, a healthcare IT consultancy. Prior to assuming her role at Impact Advisors, Tonya served as Medical Director of Informatics for Bon Secours Health System where she had regional physician leadership responsibilities for EHR implementation and optimization as well as oversight of the regional clinical informatics program and ambulatory Epic team. Preceding that time, Tonya was Medical Director for Primary Care at Bon Secours and was responsible for implementation of patient-centered medical home across the region as well as development of many initiatives to promote ACO success.  
Tonya received her medical degree from Eastern Virginia Medical School. She completed her residency in family practice at Greenville Health System. She went on to complete her Master of Medical Management degree from Carnegie Mellon University and is a Certified Physician Executive. She holds a Bachelor of Arts in Interdisciplinary Studies from the University of Virginia where she graduated with honors. She is board certified in Family Practice through the American Board of Family Medicine and in Clinical Informatics through the American Board of Preventive Medicine. In addition, she is certified in Lean Six-Sigma.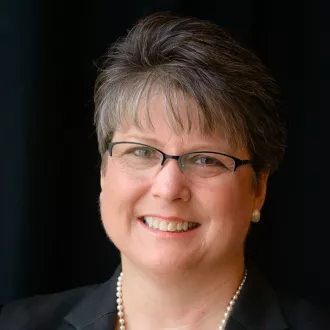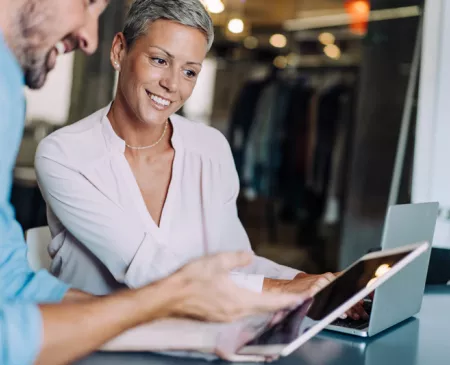 Contact Us
Get in Touch
Let us know how we can help you advance healthcare.
Contact Our Team
About Us
About Chartis
We help clients navigate the future of care delivery.
About Us