OUR PEOPLE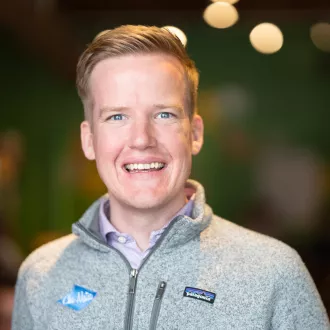 Mike Poplawski is the Vice President of Product in the Chartis Revenue Cycle Transformation practice. Mike focuses each day on leveraging technology to solve problems for our clients and staff to provide even better results. As a leader on the Product team, Mike focuses on using our deep systems, processes, and people knowledge to deliver insights that improve healthcare revenue cycle performance in a compelling manner.
Mike has over 10 years of experience in large-scale healthcare implementations managing projects, including RCM and CRM implementations, and post-live optimizations.
Mike began his career in implementation at Epic Systems, where he focused on integrated revenue cycle implementation and management. Key projects include leading Epic's revenue cycle readiness program and implementations at large institutions including, but not limited to, Johns Hopkins University, Duke University, the United States Coast Guard, Vanderbilt University, and the Mayo Clinic.  After Epic, Mike joined Chi-Matic and focused on building out operations to scale our company. Mike initially focused on services and then moved to building out technology solutions for clients.
Mike has his undergraduate degree from DePaul University in Management, with a specialization in Change Management.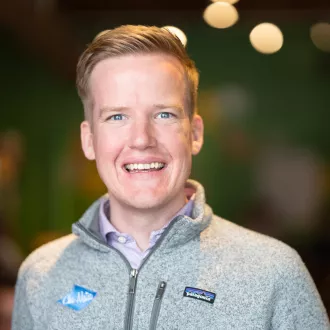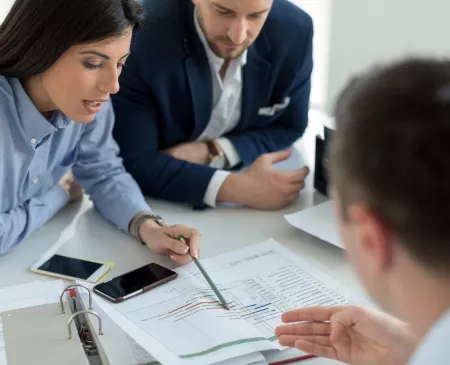 Contact Us
Get in Touch
Let us know how we can help you advance healthcare.
Contact Our Team
Different by Design
About Us
We help clients navigate the future of care delivery.
About Us