OUR PEOPLE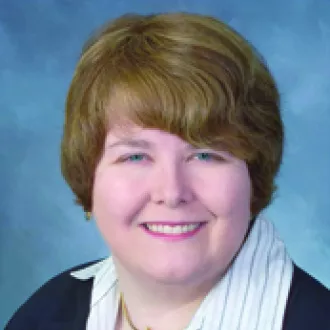 Mary Hoppa, MD, is the Vice President of Bylaws and Governance with Chartis Clinical Quality Solutions, formerly known as The Greeley Company. She also oversees the peer review practice and brings more than 25 years of consulting and healthcare experience to the firm. Mary is nationally recognized for her expertise in the areas of bylaws, rules and regulations, and peer review for hospitals, health systems, and medical groups across the country. Her experience centers around helping physicians and medical centers find effective solutions to their most significant challenges. 
Mary is sought out for her expertise as a thought leader, speaker, and authority on topics related to medical staff bylaws, policies and procedures, medical executive committee and medical staff leadership. Her work in academic and community hospital settings has included credentialing and privileging, peer review and quality, medical staff education and conflict resolution. 
In addition, Mary has authored several books on medical staff leadership: "The MEC Handbook," "Medical Staff Leader's Practical Guide," "The Greeley Guide to Medical Staff Bylaws," "The Top 40 Medical Staff Policies and Procedures," and "Engage and Align the Medical Staff and Hospital Management."
Prior to joining Chartis, Mary was the Chief Medical Officer at a large hospital in the Chicago area. She also practiced family medicine for more than 15 years, served on the Iowa Board of Medical Examiners, and served as the Medical Director of two insurance plans.
Mary received her Master of Business Administration from the University of Wisconsin School of Business, her Doctor of Medicine from the University of Wisconsin School of Medicine and Public Health, and her Bachelor of Science in biochemistry from the University of Wisconsin.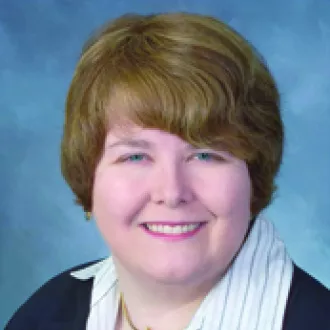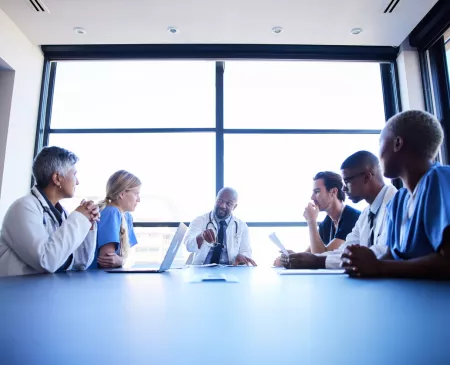 Contact Us
Get in Touch
Let us know how we can help you advance healthcare.
Contact Our Team
About Us
About Chartis
We help clients navigate the future of care delivery.
About Us