OUR PEOPLE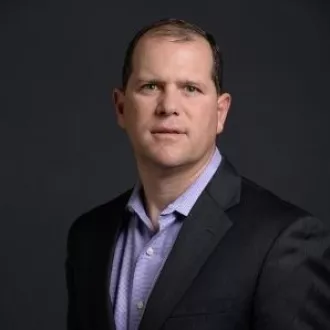 Greg Kopulos is the President of Chartis Clinical Quality Solutions, formerly known as The Greeley Company. As President, Greg is responsible for all financial, operational, and service areas including Patient Safety and Clinical Compliance, Medical Staff Services Optimization, Physician Education, and Interim Staffing Solutions. He also leads the company's growth strategies and drives Chartis Clinical Quality Solutions' commitment to quality service through high-performing teams that align with its entrepreneurial culture. Greg will serve as a member of both Chartis' and Chartis Clinical Quality Solutions' executive leadership teams. 
Prior to joining Chartis, Greg worked for GE Healthcare (GEHC), where he most recently served as Senior Vice President of Strategy and Omnichannel focusing on leading global go-to-market transformation. He held multiple roles within GEHC during his 16-year tenure, including Senior Vice President and COO—Global Services and Chief Operating Officer—US & Canada Region.  Earlier in his career, Kopulos served as Vice President, Business Development for an equipment maintenance insurance firm and Vice President of Finance at a long-term care company. Greg obtained his CPA and started his career with Arthur Andersen providing consulting services to middle-market clients. 
Greg holds a Bachelor's in Accounting from the University of Wisconsin-Whitewater and an MBA from Marquette University.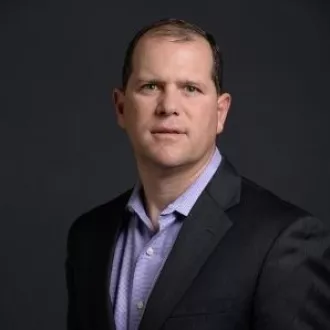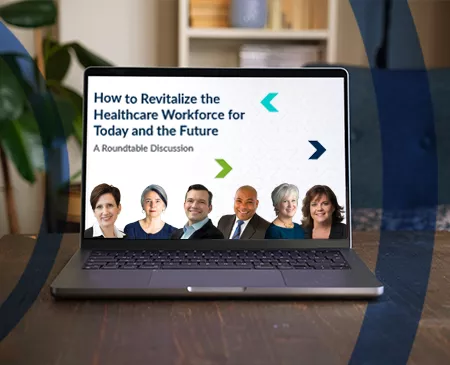 Contact Us
Get in Touch
Let us know how we can help you advance healthcare.
Contact Our Team
Different by Design
About Us
We help clients navigate the future of care delivery.
About Us