OUR PEOPLE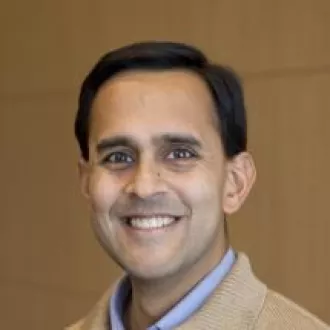 Darshak Sanghavi, MD, is Global Chief Medical Officer for Babylon Health, the global end-to-end digital health care provider serving over a dozen countries and millions of people, with the mission of bringing "affordable and accessible health care to everyone on Earth."
Darshak is the former Chief Medical Officer of UnitedHealthcare's Medicare & Retirement, the largest U.S. commercial Medicare program with over $90B in annual revenue, where he oversaw all major national clinical and affordability programs. Earlier, he was Chief Medical Officer at OptumLabs, running a large portfolio of industry-leading projects with dozens of academic, government, and industry partners. Before then, he was a member of the Obama administration, as the Director of Preventive and Population Health at the Center for Medicare and Medicaid Innovation, where he directed the development of large pilot programs aimed at improving the nation's health care costs and quality. In this capacity, he was the architect of numerous initiatives, including the $157 million Accountable Health Communities model, the 3 million member Million Hearts Cardiovascular Risk Reduction model, and the $1 billion Medicare Diabetes Prevention Program. Darshak was also a fellow and a managing director of the Brookings Institution, and associate professor of pediatrics and the chief of pediatric cardiology at UMass Medical School.
He is an award-winning medical educator, who has worked in medical settings around the world and published dozens of scientific papers on topics ranging from the molecular biology of cell death to tuberculosis transmission patterns in Peruvian slums. A frequent guest on NBC's Today and past commentator for NPR's All Things Considered, Darshak is a contributing editor to Parents magazine, a health care columnist with Slate, and has regularly written about health care for the New York Times, Boston Globe, and Washington Post. His best-seller, A Map of the Child: A Pediatrician's Tour of the Body, was named a best health book of the year by the Wall Street Journal. He previously worked for as a U.S. Indian Health Service pediatrician on a Navajo reservation.
Educated at Harvard and Johns Hopkins, he completed his pediatrics residency and cardiology fellowship at Harvard Medical School and Children's Hospital Boston.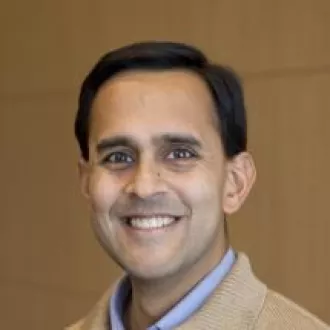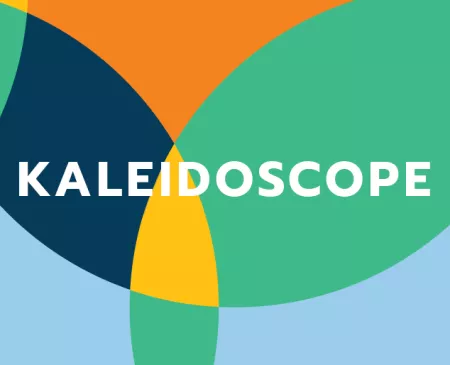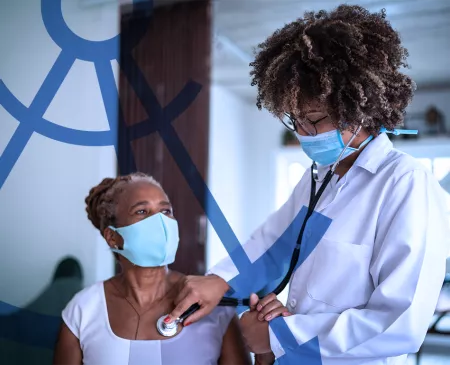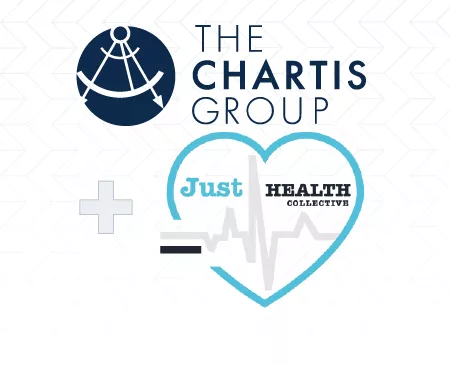 Contact Us
Get in Touch
Let us know how we can help you advance healthcare.
Contact Our Team
Different By Design
About Us
We help clients navigate the future of care delivery.
About Us