OUR PEOPLE
Alexis Comrack is a seasoned product management executive and a Principal with Chartis with experience leading teams at the intersection of business and technology focusing on administrative simplification. She has spent the past 9 years in the healthcare industry and an additional 15 years in the higher education space.
Alexis has a successful track record managing software applications that simplify complex processes. She leads product teams in requirements definition, roadmap development, product launches involving cross-functional teams, and delivering work product on time. She works side-by-side with clients and customers at all levels of an organization to understand product management problems and define solutions and is experienced at working with onsite and virtual development teams to ensure a successful outcome.
Recent experiences in payer and provider solutions include developing a product roadmap for a provider data solution that is used by more than 1.5 million providers and 800 health plan clients. Alexis was responsible for launching new modules in a large multi-stakeholder provider data solution to address payer-provider friction points, including provider directory, credentialing, and roster management. She also led the product definition and delivery for a provider electronic payments registry solution. Alexis has helped her client build a product management team from the ground up and define ongoing best practices.
Alexis was a Vice President with crankfrog, a top healthcare payer advisory services firm, before it joined The Chartis Group in 2022. Previously, she held positions at Interfolio and Experience Inc.
Alexis holds a Bachelor of Arts from Bates College.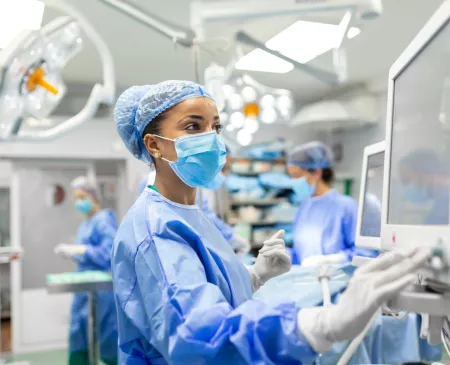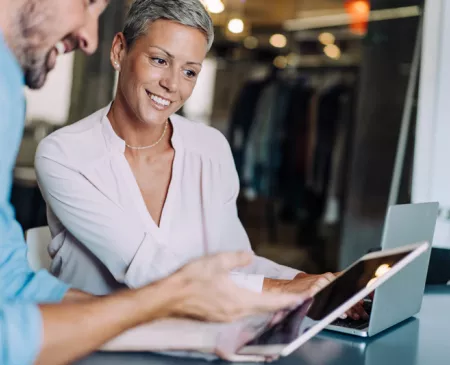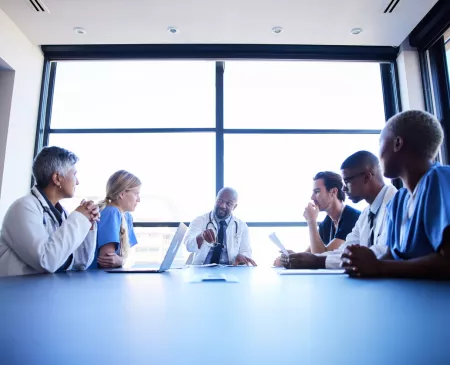 Contact Us
Get in Touch
Let us know how we can help you advance healthcare.
Contact Our Team
About Us
About Chartis
We help clients navigate the future of care delivery.
About Us